Pricing for HVAC & Building Automation Parts.
We offer competitive pricing on HVAC and building automation parts from the industry's premier brands. Please contact Masters Building Solutions Parts Department in any of the following ways for a quote, or if you simply have questions:
Toll Free: (866) 950-HVAC (Extension 4822)
Direct: (414) 546-5070
Email:
Parts Pricing Request Form
Download/Print Credit Application Form.
Send completed application form to .
*If you are Tax Exempt, please forward that form with your credit application.
West Allis Location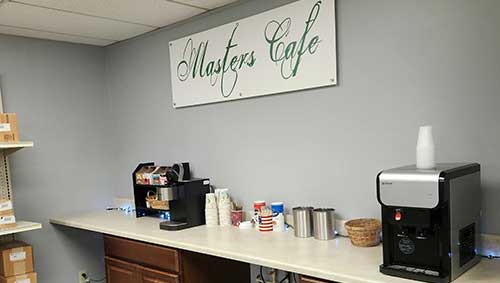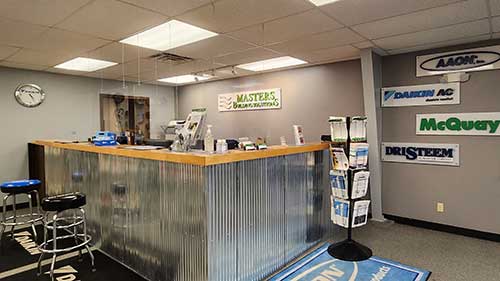 Madison Location