UW Milwaukee School of Freshwater Sciences
Dynamic nature of facility demands equally flexible and dependable mechanical system.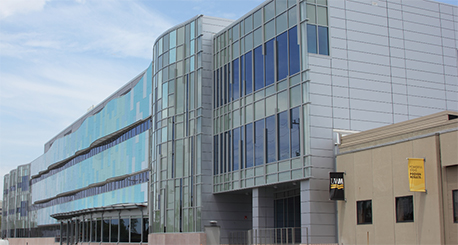 St. Elizabeth Hospital
Focus on Energy contributed over $63,000 in rebates due to the selection of premium efficiency Daikin Chillers.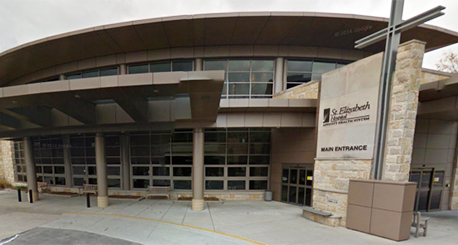 Epic Systems
Epic chose Masters Building Solutions as their major HVAC equipment and building automation partner.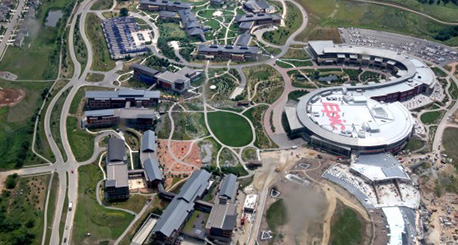 Blain's Supply
Incorporating Ice Storage into their Headquarters expansion permitted Blain's to shift some of the cooling electrical load to off-peak hours.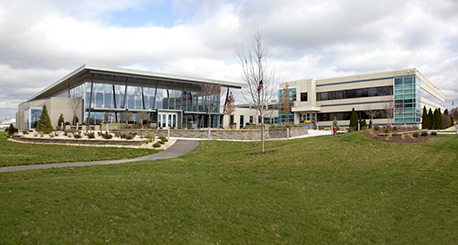 New & Notable Products